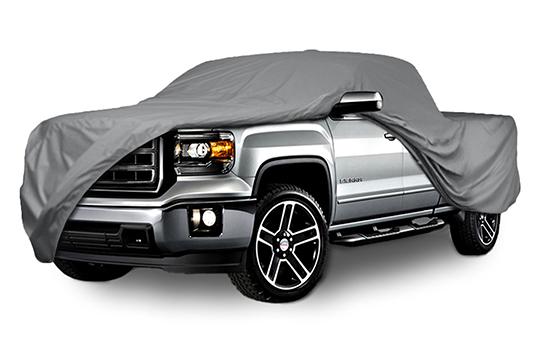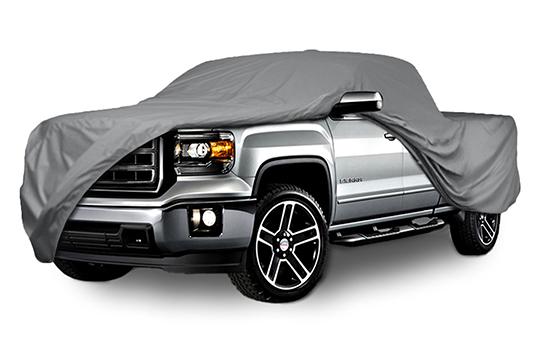 Tour Midsize Truck Covers by Eevelle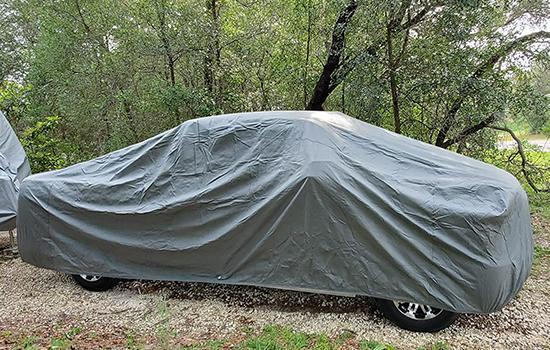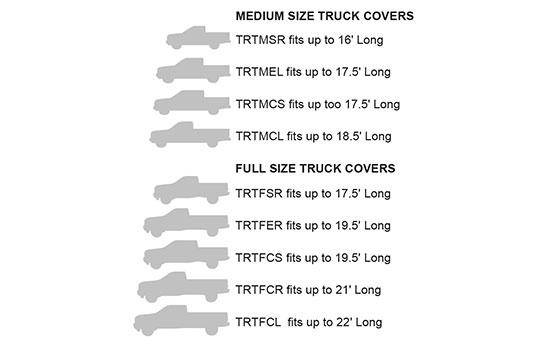 Tour Covers come in all shapes and sizes to fit most Midsize and fullsize pickup trucks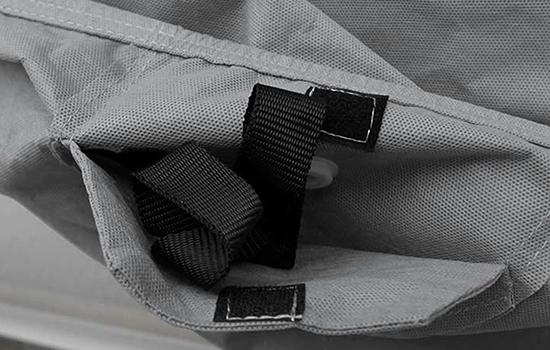 best way to ensure that your vehicles are protected 100 percent of the time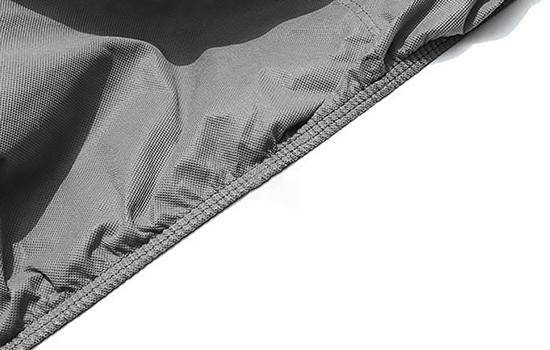 Windproof and Waterproof, bungees integrated all around for a snug fit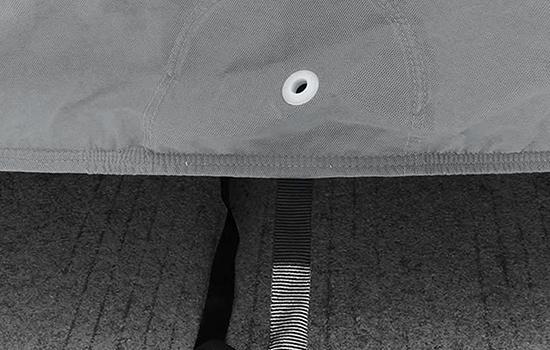 Includes integrated strap for a secure fit for weather resistance outdoor protection for your vehicle
Protection From All Elements: Dirt, dust, rain, snow, hail, and ultraviolet radiation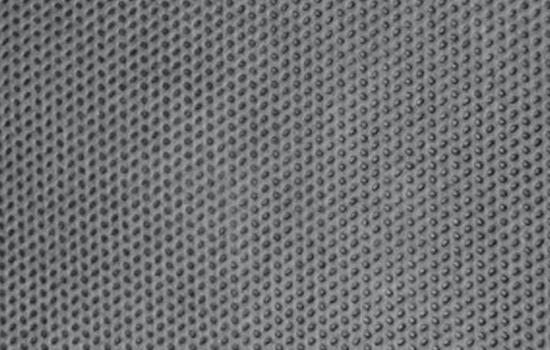 3 Layer spun-bond polypropylene for durability throughout all seasons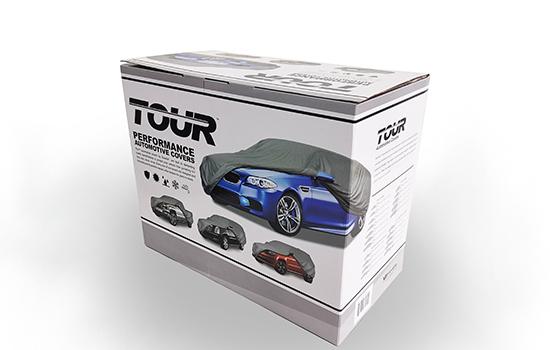 Product Photos
---

Tour Semi-Custom Truck Covers
Eevelle manufactures high-quality semi-custom car covers for all types of vehicles to make sure your car is always protected from the elements. Tour car covers by Eevelle are built to demanding quality specifications to protect your vehicle from punishing UV rays, rain, snow, or ice. Every one of our covers are designed and manufactured to perform season after season for years to come.
High Quality Semi-Custom Covers: Not everyone has a garage to protect their SUV, vehicle or car. Designed with 3 Layer spun-bond polypropylene for durability throughout all seasons and all weather conditions.

Windproof and Waterproof Film: Featured a waterproof film in the center to help keep your vehicle protected from potential weather and damage.

Secure Fit: Includes integrated strap for a secure fit for weather resistance outdoor protection for your vehicle. Protect your car cover from blowing off in wind or rain. Tour covers are available in several sizes for trucks, cars, and SUVs.

Protection From All Elements: Dirt, dust, rain, snow, hail, and ultraviolet radiation are just some of the elements that can wreak havoc on an unprotected vehicle.

Tailored To Fit Only Your Vehicle

The semi-custom vehicle cover by Eevelle is the best way to ensure that your vehicles are protected 100 percent of the time. Add this essential to your car accessories to protect the exterior.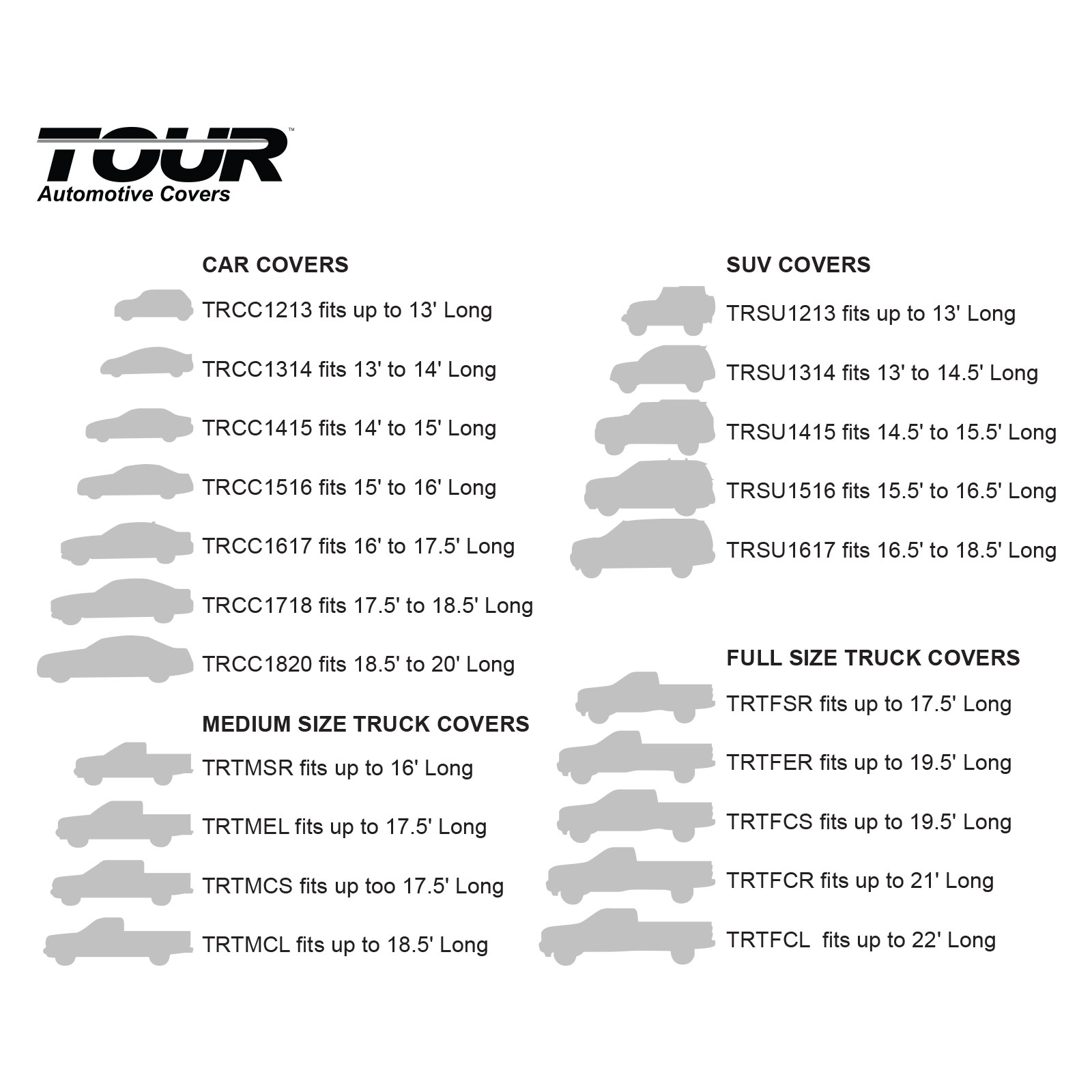 TRUCK Cover Use Notices
Don't install midsize truck covers on newly painted vehicles.

Do not use a cover while the vehicle is in motion.

In cold environments, do not remove the cover in the unusual circumstance that a layer of ice has formed between the cover and the vehicle. Pour warm water over the cover to expedite thawing, as this ice must be thawed before removal.

Do not rely solely on the elasticized bottom of the cover in even moderate winds. Utilize the integrated security grommets in any substantial wind. If high wind conditions are present (30+mph), the covers should not be used.

Do not cover a vehicle that has been wrapped.
OUT OF STOCK
We're Sorry. The item you have selected is currently Out of Stock. Please make an alternate selection. If you need assistance please call 800-616-0599.
The item you have selected is currently Made To Order. Order will be changed into Made To Order.
CUSTOM PRODUCT
PLEASE NOTE: The item you selected is considered a custom product. As such, it is not eligible for a refund once the order has been placed.
If you understand and agree to this condition, and would like to continue with your purchase, click the "Agree" button below.
For assistance, please call 800.616.0599