Corvette Car Covers from National Car Covers
If you are looking for a cover for your Corvette, National Car Covers is the perfect place to find what you need. We carry a full line custom and semi custom car covers for all years and models of Corvette. 
Our Custom covers come in 9 different fabric choices, some with dozens of color options. Each custom cover is fabricated by hand in the USA according to a fully customized pattern. This means that every mirror, spoiler, and antenna is accomodated in a final product that the exact vehicle precisely.
When basic coverage for an economical price is the goal, our semi custom covers are more than adequate to give any Corvette the protection it deserves.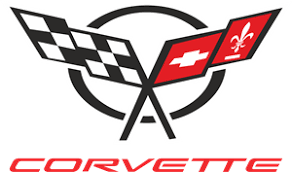 Popular Chevrolet Corvette Car Models We Cover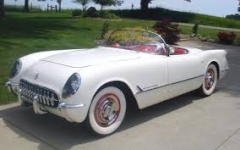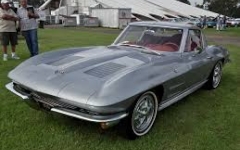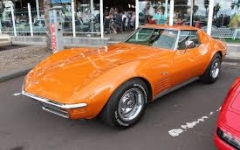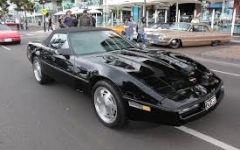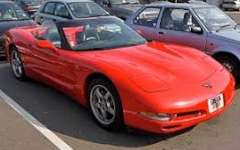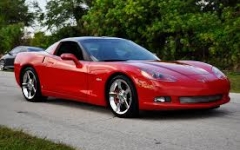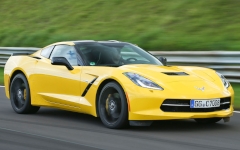 National Car Cover Brands for Corvette
Car Seat Cover Brands for Corvette